Notice of Road Works
UPDATE: 10:14 am. Tue 29th January 2019

Charvill Lane and Pound Lane
Traffic controls in place whilst BT undertake repairs on buried cables, Jan 28th - 30th.
News & Announcements
Wokingham Borough Council Local Plan
A Development Threat To Sonning
The Parish Council are urging residents to read up on the details of the proposed development sites and to respond to the survey. You could possibly even visit one of the events being organised by WBC, to view development proposals, put forward by developers/land owners for the Borough and in particular Sonning. There are five sites in Sonning which could, with planning permission be turned into large housing developments and two identified as traveller sites. Wokingham is required to supply 800 new houses each year, as part of the Government proposals, across the Borough. The Parish Council objected to all the proposals for Sonning in 2016 when they were first consulted and the latest consultation gives residents and others the opportunity to air their views. Residents will have important local information, which could assist WBC in making their final decision, on which proposals to include in the Local Plan.
Do not miss this opportunity to have your say! Respond to the survey and ensure that wbc makes the right decision. It will shape the community in which you have chosen to live.

Click here to read all the information and find out about the local events
Deadline for your response is 22nd February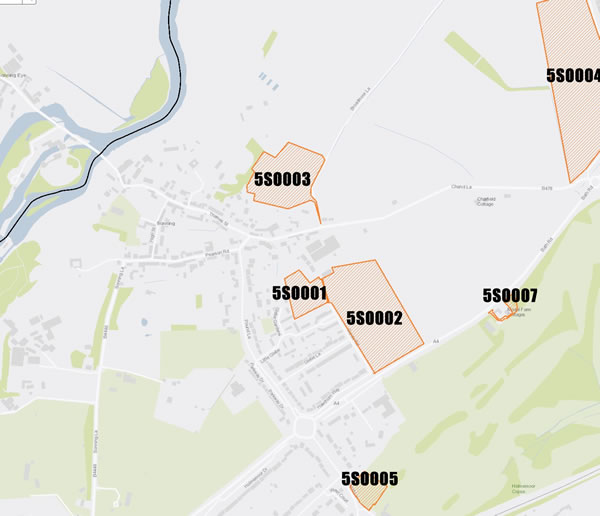 ---
We Want To Keep You Informed
We would like to keep you better informed about what is happening in our parish. We'd like to be able to email you when something important occurs.
Please sign up to our mailing list. We promise that your mailbox will not be overloaded - you will not receive more than one email a month from us and you can opt out at any time.
Archives of previous front page news can be found on the News Archive page